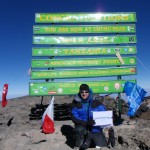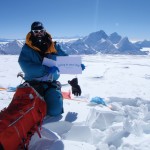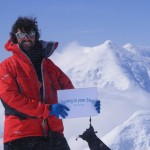 We would like to wish a client of ours, Cian O'Brolchain, the very best as he sets out to climb Mount Everest.
In his preparation for this, he has climbed to the summit of Kilimanjaro in Tanzania (highest mountain in Africa 5,895m), to high camp 5,300m Denali (highest mountain in north America) and to the summit of Cho Oyu Tibet (6th highest mountain in the world 8,200m).
He has also raised much needed funds for Cystic Fibrosis by hiking to the highest point in each of the 32 counties in Ireland.